Benefits of GAP Insurance | Harlingen, TX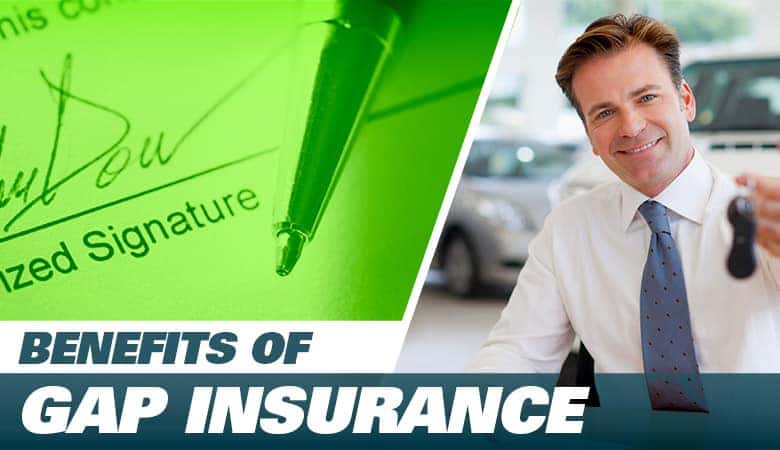 Bert Ogden Harlingen Kia has an impressive lineup of safe and affordable vehicles for drivers in South Texas, all of which are available to buy online using our COVID-friendly Express Checkout option. When you buy a new vehicle from our family-owned dealership, just make sure you have the proper insurance coverage to actually drive the vehicle off our lot. The state of Texas has minimum insurance requirements that do not require GAP insurance — but often times, lenders will require GAP coverage when you finance or lease your vehicle.
What Is GAP Insurance?
Guaranteed Asset Protection (that is, GAP) insurance covers you when you still owe on your vehicle even after collision or comprehensive insurance has paid out. When does this happen? When you owe more on a loan than your vehicle is worth at the time of a collision.
For instance, imagine you purchase a new Kia and take out a $15,000 loan. A few months later, you get in an accident, and insurance determines that it makes the most sense to total out your vehicle. The insurance company also determines that your vehicle was only worth $10,000 at the time of your collision. But you've only paid off $2,500 of the loan, meaning you still owe $12,500. That puts you in a scenario where you would still need to pay off the remaining $2,500 for a vehicle you don't have.
That's why GAP insurance exists. In that scenario, GAP insurance would pay the remaining balance on your vehicle loan. In that way, it fills in the gap.
What Does GAP Insurance Cover?
GAP insurance is only relevant if your insurance provider decides to write your vehicle off as a total loss. Whether that's by vandalism, theft, a collision, or weather damage, GAP insurance will pay the difference between what the car is worth and what you still owe. GAP insurance will not, however, cover the down payment.
---
The experts at Bert Ogden Harlingen Kia in Harlingen, Texas, are available to answer all your questions about securing financing for your new Kia. Contact them today!