90 Days Until Your First Payment
Enjoy 90 Days of No Payments
at Bert Ogden Harlingen Kia!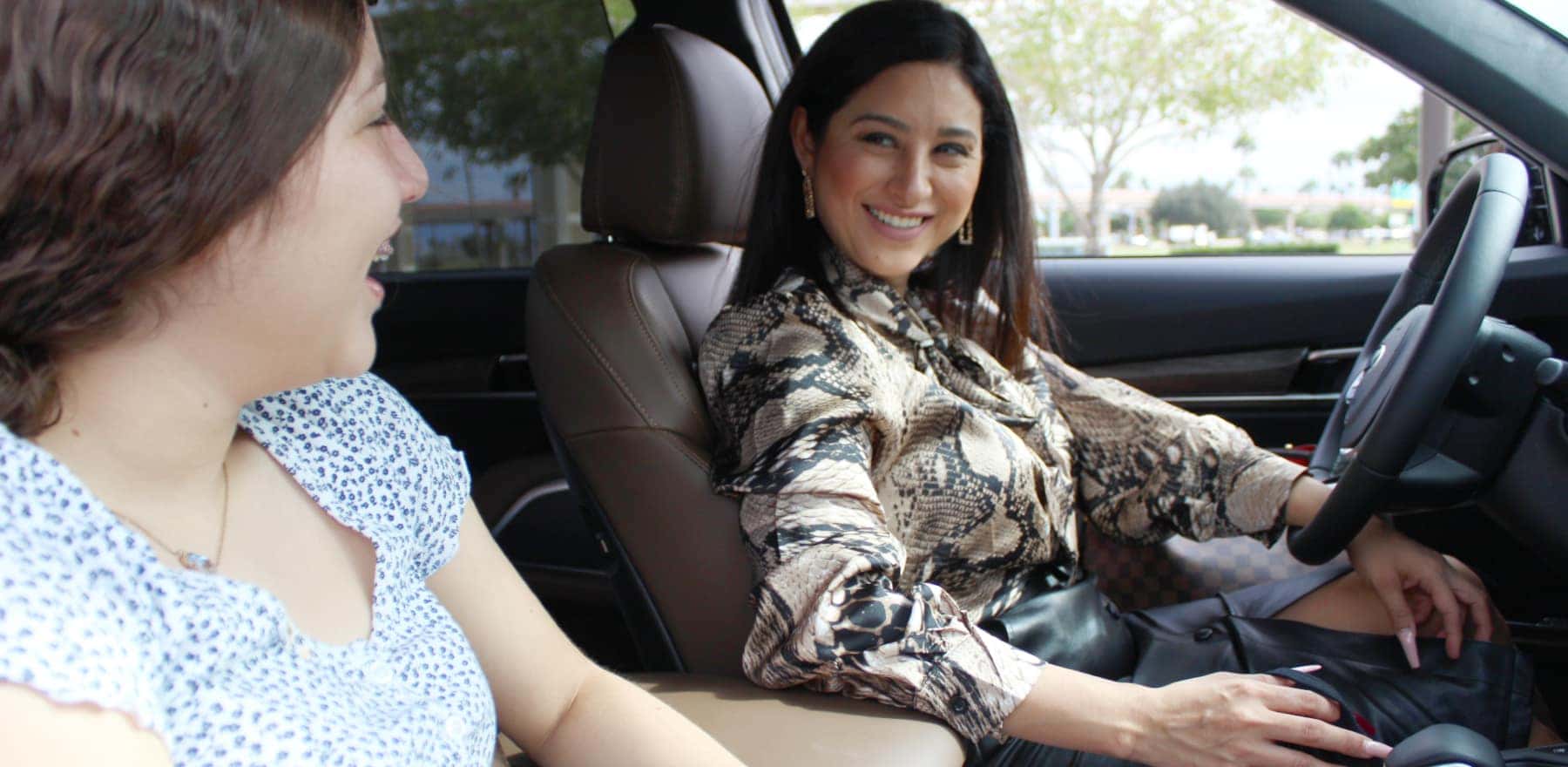 All New, Used, and Certified Pre-Owned models that are 4 model years or newer with less than 60K miles are eligible!
With the Bert Ogden Auto Group and our financial partner Ally Bank, you now have 90 days to pay at all 21 Bert Ogden and Fiesta Dealerships. That means 2,160 hours of driving around in the new, used or CPO vehicle of your dreams all while saving up to make that first payment.
What could you do by saving all the money you're not paying in the first 90 days?
Get a bigger family vehicle instead of a compact
Take that family vacation you've been putting off
Get a new TV in time for the Big Game
Get an early graduation present for your son or daughter
Take care of a family member in need
Make that charitable contribution you've always wanted to
The possibilities are endless! So don't wait, view our inventory now and pick out your vehicle that's 4 model years old or newer and has less than 60K miles on it. You could be driving it off the lot and not paying for 90 days in a matter of hours. It's that simple.
When you buy from Bert Ogden, not only do you get 90 days of no payment, you get to become part of the Bert Ogden family. As family, you are treated like the most important customer we have, every time, whether it is your 1st vehicle from us or your 10th. It means we take care of you for the life of your vehicle. You buy it from us and we will service it with the same care we sold it to you. With so many specialized technicians per vehicle make, we can always have an expert working on your car, truck or SUV. Best of all, buying from Bert Ogden while getting 90 days of no payment means that you are helping support the community and joining our efforts to make our home in South Texas, and the entire Rio Grande Valley, a better place for all.
Questions on eligible vehicles and offer details or just looking for help finding that perfect vehicle out of our more than 4,000 in inventory? Contact us today and ask about our 90 days no payment offer. Dale Gas!
---