Buy vs. Lease | Harlingen, TX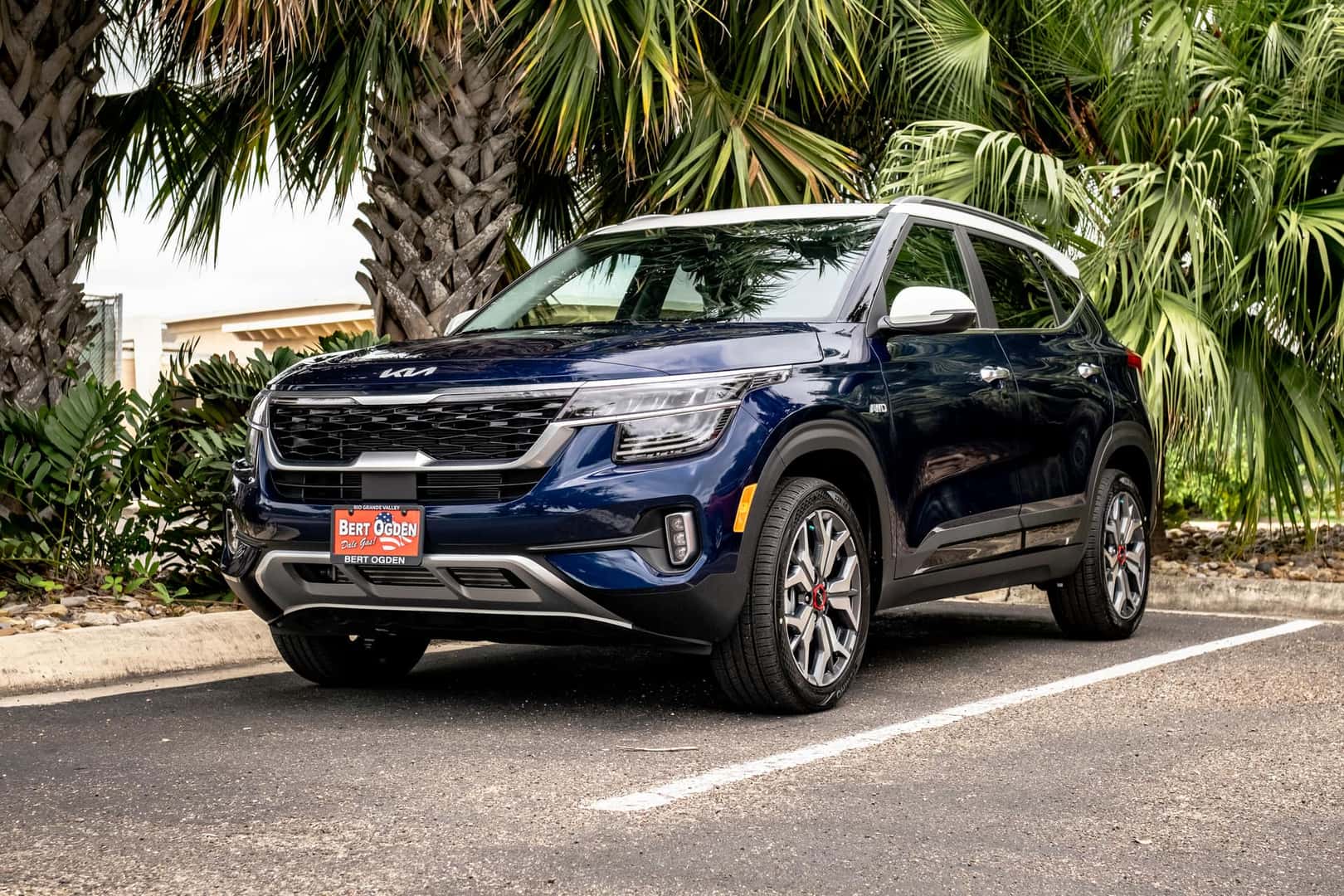 Are you in the market for a new vehicle? You can choose to buy or lease a new Kia at Bert Ogden Harlingen Kia in Harlingen, TX. Each option has its merits — and both are totally doable online. That's right: Our new Express Checkout service allows you to order your new Kia car, van, or SUV for purchase or lease entirely online, and you can even schedule at-home delivery.
Reasons to Buy
Buying is appealing because you own the vehicle outright once you have paid it off completely. Then you are free to drive the vehicle for as long as you want. As the vehicle ages and has more miles on the odometer, though, you will likely face more maintenance and repairs not covered by a warranty. You are also free to put on as many miles as you'd like without fretting over mileage restrictions. You can customize the vehicle as you see fit with aftermarket accessories, and you get to pocket the profits when you eventually sell your vehicle down the road.
Reasons to Lease
Leasing, which is considered less often despite frequently being the better choice for many drivers, comes with a plethora of perks. For starters, you don't pay the full price of the vehicle. Instead, you are paying the difference between what the vehicle is valued at now and what is anticipated to be worth at the end of your lease term (typically 36, 48, or 60 months). That means you will have significantly lower monthly payments and may not even need a down payment. By leasing a vehicle, you don't have to sweat major repairs, as everything should be covered by warranty while you drive. You also can easily turn in the vehicle at the end of your lease and drive away in something new, meaning you have access to the newest tech and styles every few years with little to no effort.
---
Talk with one of our finance experts at Bert Ogden Harlingen Kia in Harlingen, Texas, to figure out which option is the right choice for your new Kia.