Why Service at Bert Ogden Harlingen Kia | Harlingen, TX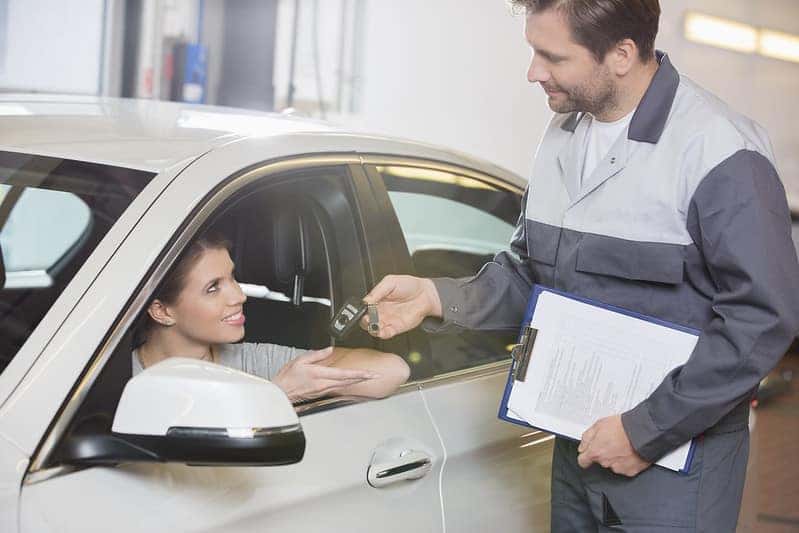 Staying on top of vehicle maintenance is the number one way you can help ensure the longevity of your Kia car, van, or SUV — and help make sure it drives safely and efficiently for years to come. Unless you are a trained mechanic, though, you should not attempt to perform maintenance on your vehicle yourself. That leaves dealership service bays or a generic mechanic's garage for service. Here's why you should choose a dealership like Bert Ogden Harlingen Kia for all your car's service and maintenance needs:
We are trained on your Kia vehicle
Our service technicians have undergone the same thorough training as all other mechanics to earn their certification. But, they are also trained specifically on Kia models. Bring your Kia model to our team for more accurate maintenance by technicians who are more apt to spot long-term issues and can make more specific recommendations for your Kia model.
We use certified parts and tools
When we perform service on your Kia, we install genuine OEM parts using tools provided by Kia. This leads to a better fit in your vehicle than the generic parts other mechanics will use, which means better performance, safety, and efficiency.
We have better customer service
Servicing at a dealer is usually faster because of our larger service bay. We also prioritize customer service with a warm welcome, transparent maintenance, and fair pricing, because we represent the Kia brand and want to uphold its good name.
We can monitor recalls and honor warranty
If there is a recall on your vehicle, a regular mechanic may not even know it, and he or she certainly cannot fix it as Kia has directed — and for free. A Kia dealership can. Likewise, only Kia dealerships will honor your Kia warranty, meaning we can provide repair work covered by your warranty free of charge, unlike other mechanics.

---
Contact the service department at Bert Ogden Harlingen Kia in Harlingen, Texas, to schedule your car's maintenance check.