Tire Maintenance Tips | Harlingen, TX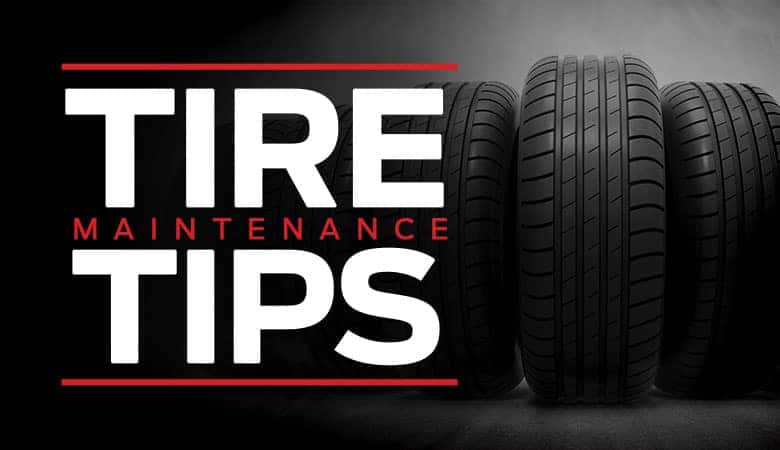 Taking care of your tires helps ensure your safety and efficiency on the road. Here are some tips to get the most out of your tires:
Rotate your tires every 5,000 miles (or at every oil change) to ensure even wear and tear.
Keep your tires properly inflated to help avoid blowouts.
Visually inspect your tires' tread depth and be proactive about replacing them when the tires are too bald. Doing so could prevent you from skidding and having an accident, especially in snow or rain.
Common Types of Tire Maintenance
You can bring your Kia or a model from any make to the service department of Bert Ogden Harlingen Kia for regular tire maintenance. In addition to recurring tire rotations, we recommend regular tire balancing and wheel alignments as needed.
Common Signs of Tire Issues
While driving, if you notice an unusual vibration, a pull to one side, or a thumping noise, you could be experiencing the first signs of tire issues. Bring your tires in for inspection.
COVID-19 Safety
Need professional help with your tires? The Bert Ogden Harlingen Kia Service Department offers 100 percent contactless maintenance experiences. Call us and ask how to arrange your no-contact service, whether it is tires, an oil change, or a larger repair.
---
For all your car service needs, contact Bert Ogden Harlingen Kia in Harlingen, Texas.